Not that one ever needs an excuse to head off to Vegas every now and then, but I've got a built in one every January: the Las Vegas Market. While it might not yet entirely be the West Coast equivalent of North Carolina's High Point Market, it definitely affords some perks that its East Coast older sibling cannot (to wit: blackjack tables and the Las Vegas Premium Outlets, quite conveniently located across the street from the convention center if you've never had the chance to check them out). With this in mind, I headed off to Sin City with my seven-month-pregnant belly in tow…and while I may not have been able to partake in all that the city has to offer this time around, I didn't leave disappointed. And here are a few reasons why:
 This striking Buxus Metal Desk from Noir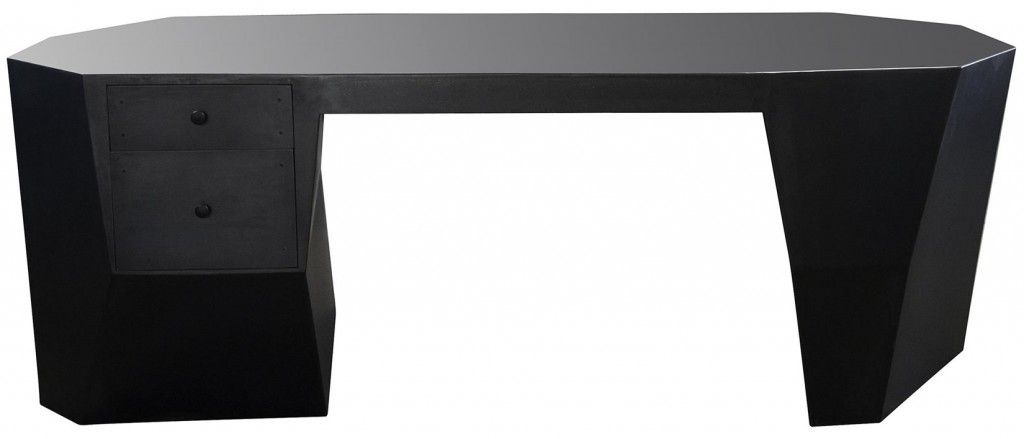 Selemat's simply elegant Ingrid Armchair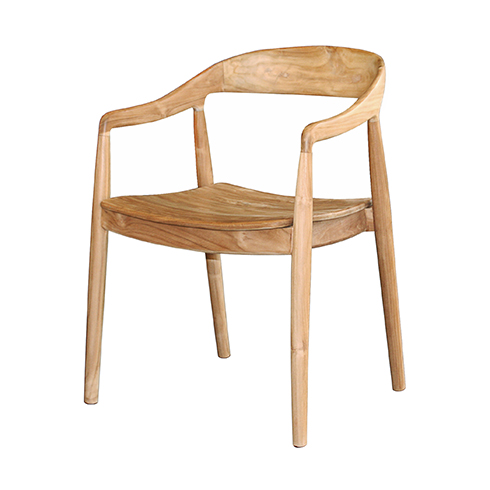 Surya's pretty Pure Rug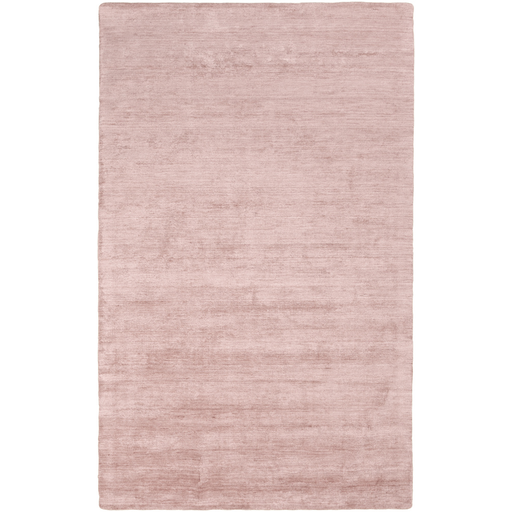 Ian's Fowler's glamorous Bistro Chandelier for Visual Comforts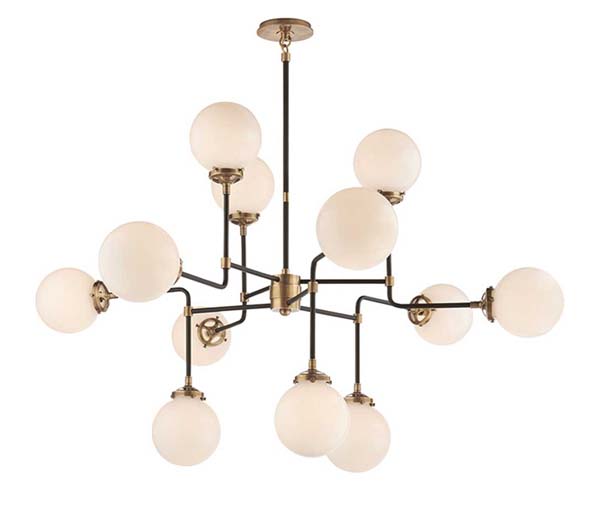 The curvaceous Cone Cantilever Table from Global Views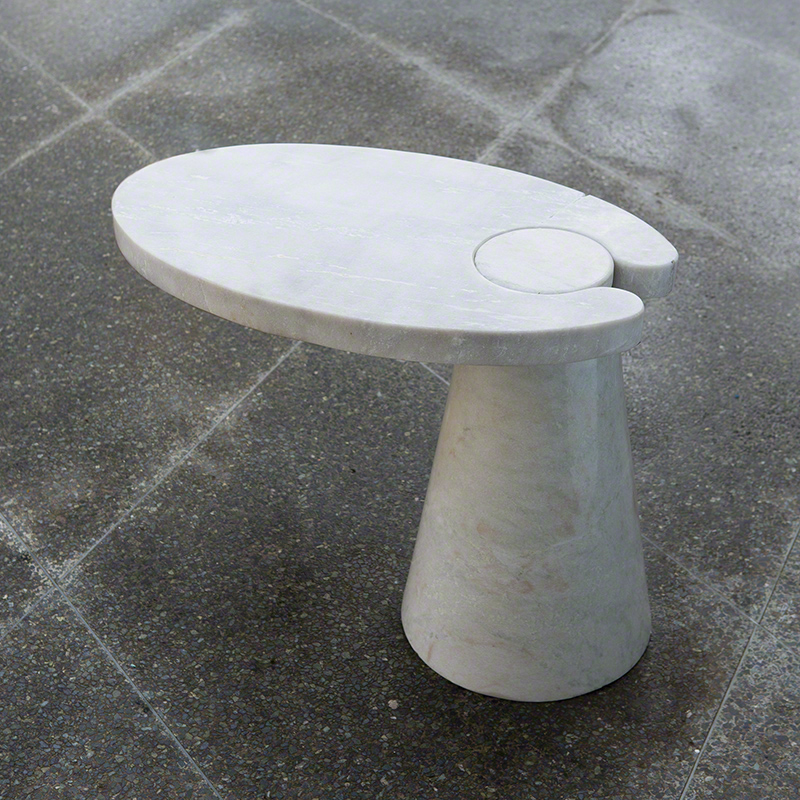 Striking Art Deco Greyhounds from Made Goods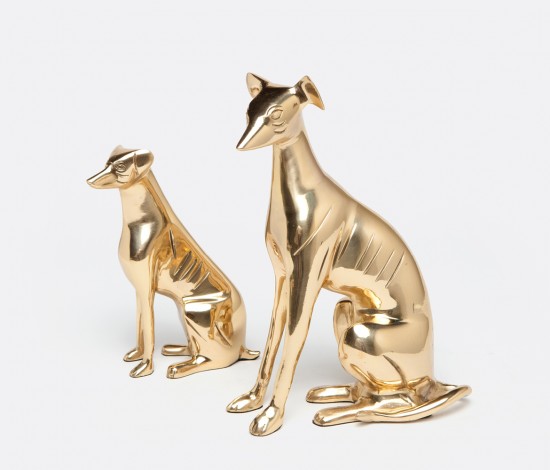 Jaipur's cheerful Luli Sanchez En Casa Pillow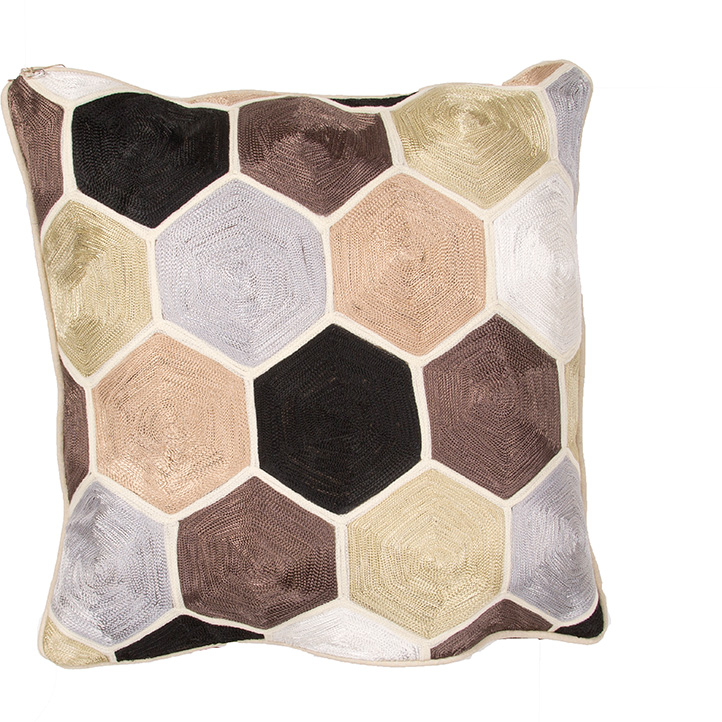 What happens in Vegas stays in Vegas?  Not this time around!
Featured image at the top of the page: a pendant from Kelly Wearstler's new line for Visual Comfort, launching in Spring 2015.