Let's face it, no space is entirely finished without some florals gracing its presence.  And while many of us (yours truly included) often find ourselves turning to the same old buds each and every time, there is one floral designer out there who you could never accuse of relying on the banal.
I discovered Jeff Leatham nearly a decade ago on one of my early trips to Paris and I've been smitten (and inspired) ever since.  As the creative director of the Four Seasons Hotel George V, his creations captivate even the most seasoned of travelers upon their arrival in the storied hotel's lobby.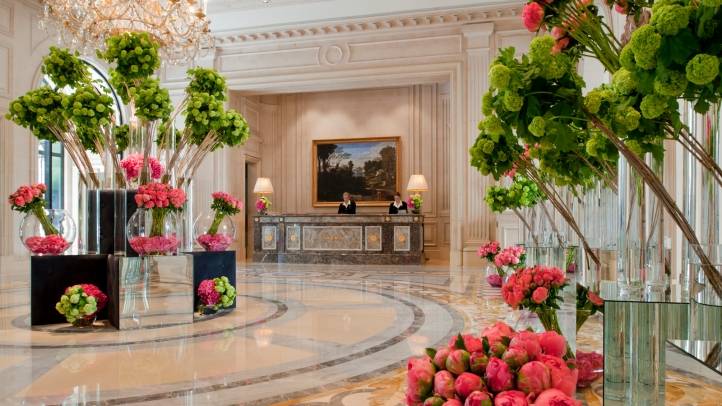 Graceful, and quite simple, really, he nonetheless manages take your breath away each and every time.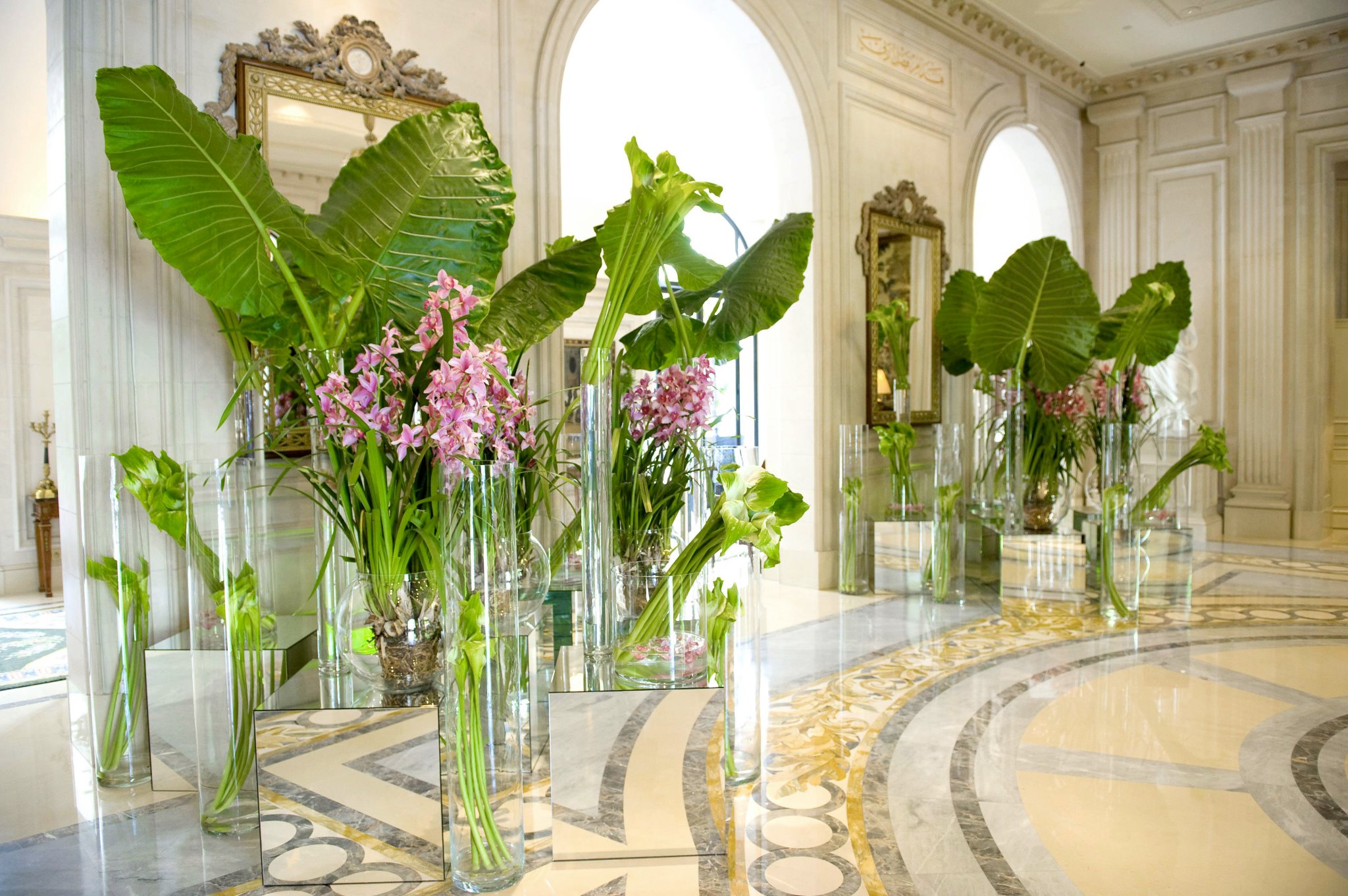 And then just wait until you hit the spa.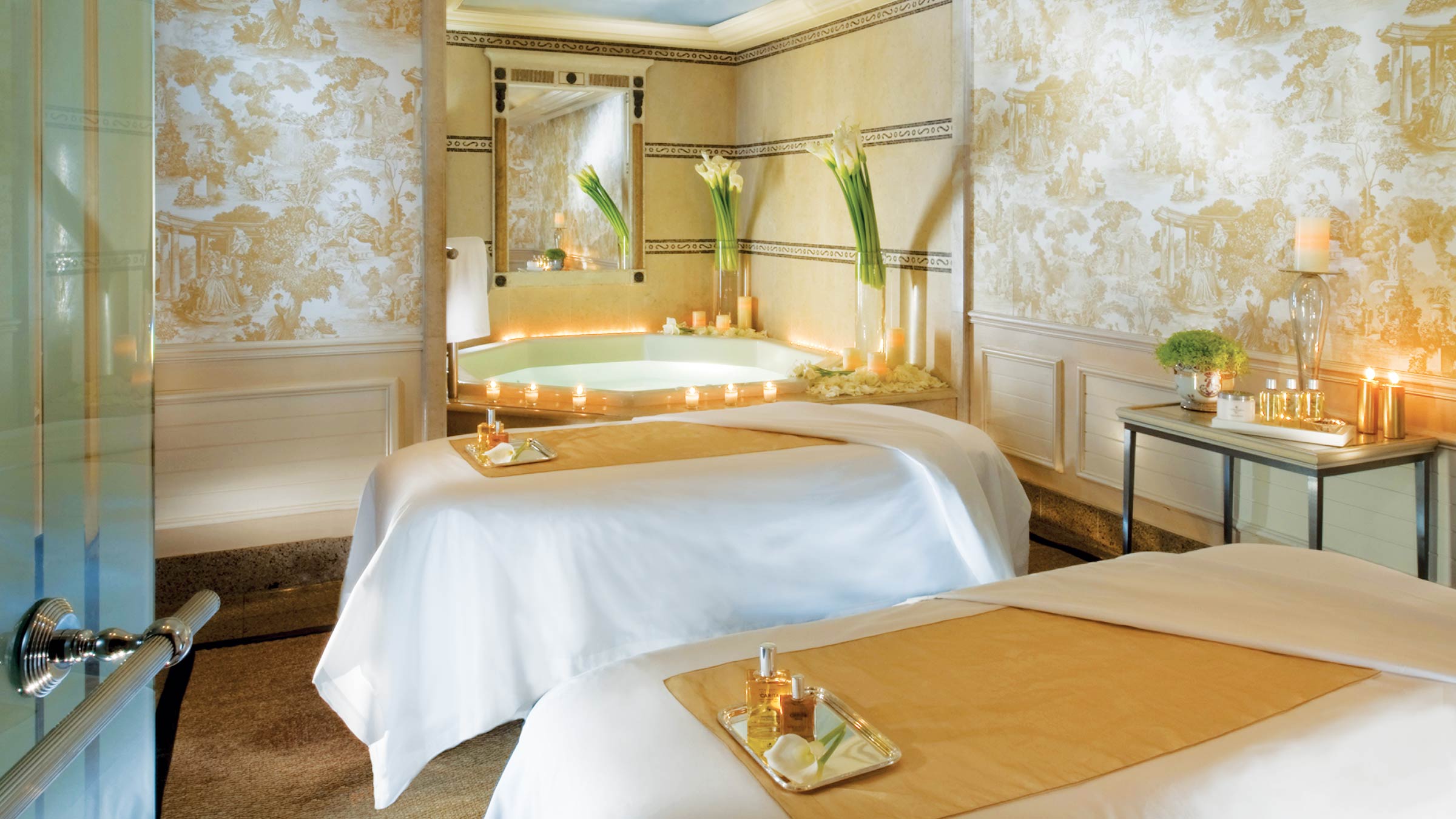 Or find yourself wandering into the Marble Courtyard.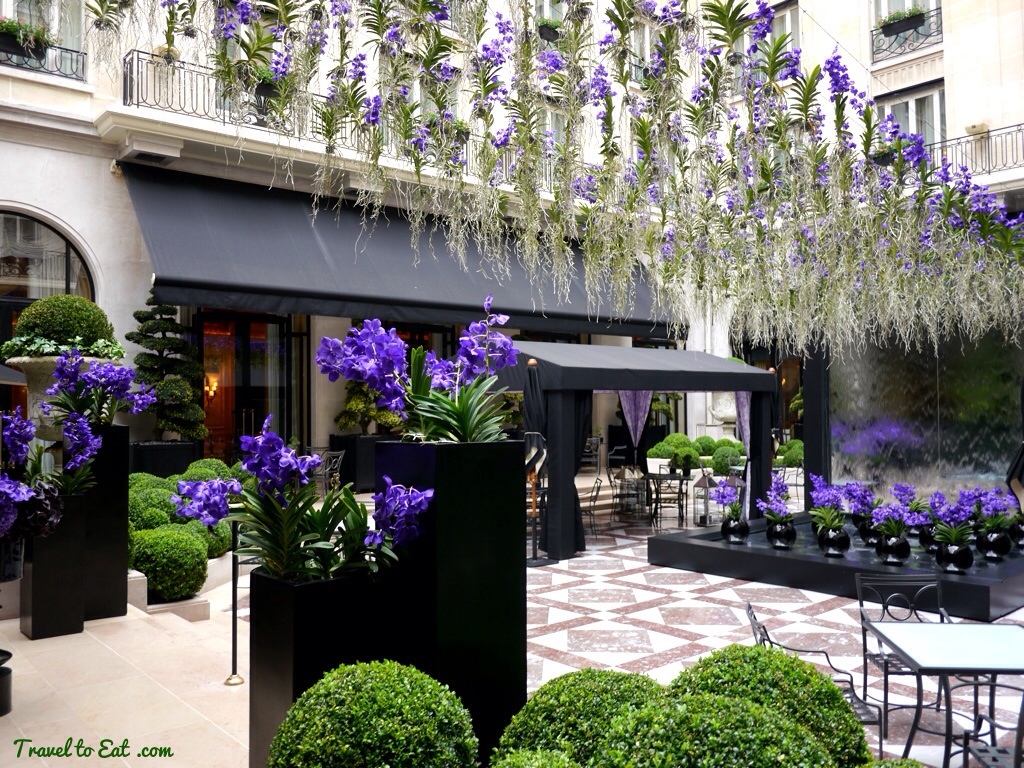 Or celebrating Christmas.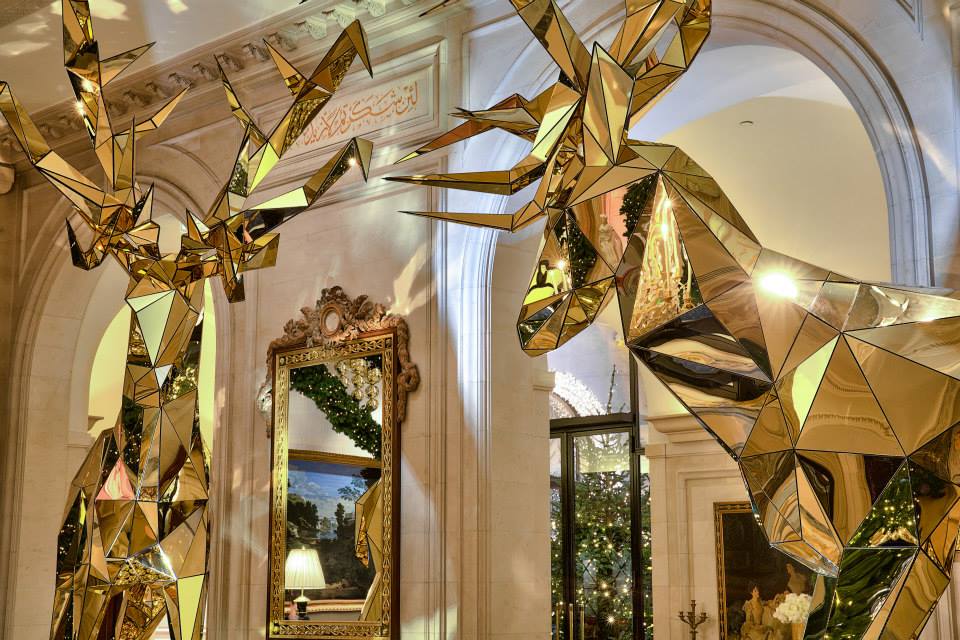 It's no wonder that Leatham's work here has caught the eyes of tastemakers throughout the world, who have hired him from commercial endeavors to the most intimately personal (you can see a partial list of these commissions on his website – if you don't recognize the names, you might want to get out more).
But here's the good news:  you too can be Jeff Leatham.  All you have to do is be a good reader, I swear.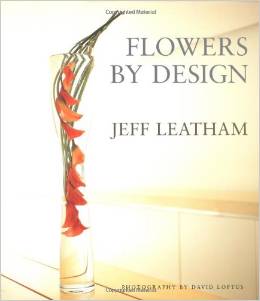 And that's it, voila.  Simple, clean, DIY.  (Okay, so maybe just take the scale down a notch, but you get the idea!)
Photos from here, here, here, here, here, here, and here.