Is it just me or is everyone I know expecting or welcoming little ones?!  With baby shower and christening season in full swing, I've pulled together a roundup of my favorite children's clothes and home accessories (so please don't panic when you receive your seventeenth invite of the week, we've got your covered).  
Serena & Lily: La Jolla Storage Baskets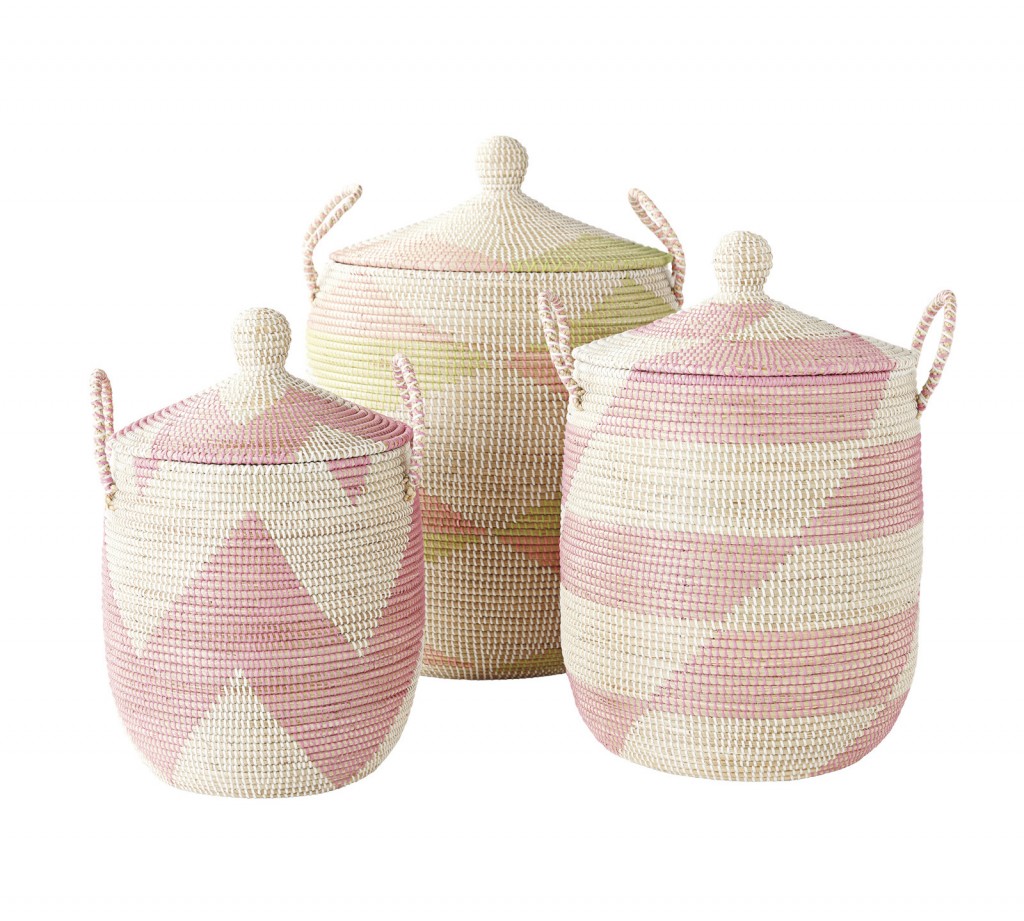 These gorgeous handmade woven baskets are my favorite chic storage solution. They're not only beautifully textured but also serve as the perfect place to store toys, craft supplies, linens, diapers, and laundry. I have a set in my son's nursery (see image above) and am sure I'll find plenty of ways to repurpose them as he gets older.  
Hermès Avalon Baby Blanket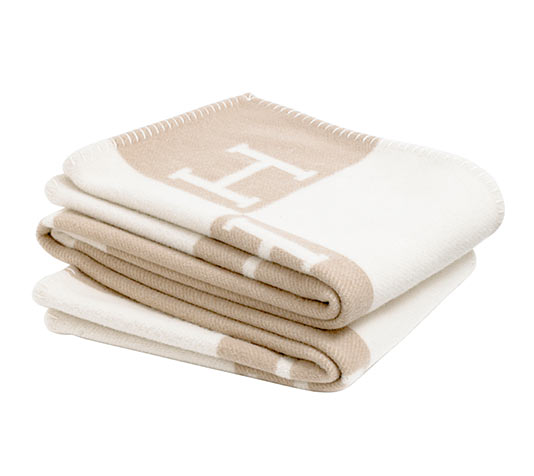 An Hermès baby blanket may not be the most practical gift, but hey, a designer can dream! With its iconic logo and soft cashmere/wool blend, a little one is sure to sleep sound in style in this serious designer staple.
Chloe Leopard-Pattern Sweater Dress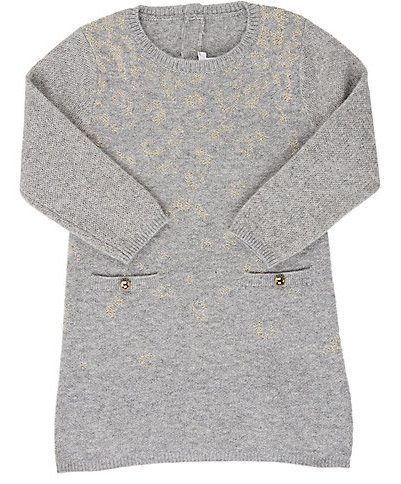 If you're willing to break the bank, Chloé's children's clothing line is the way to go. This grey and metallic gold leopard-pattern sweater dress is so sweet. With its irresistible gold buttons and faux miniature pockets, what's not to love?
Blabla Kids Finger Puppets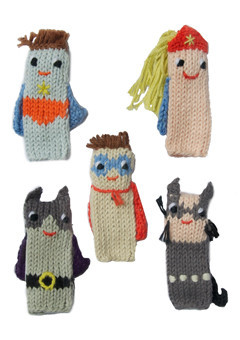 Elle Decor's favorite place to shop for kids, Blabla is home to all things adorable. My current favorite are their finger puppets that come in Super Hero (pictured above), Jungle, Barn, Spooky and Impressionist-themed sets.   
Design Within Reach Eames Molded Plastic Rocker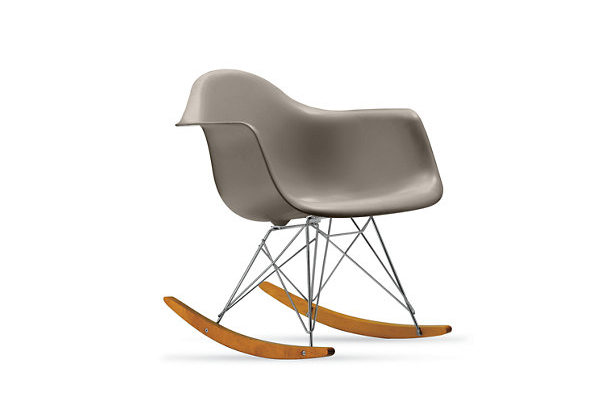 There is no better way to welcome a newborn into the world than with this truly classic chair. With its sleek molded plastic seat and simple mid-century modern design, an Eames Rocker is a fantastic addition to any nursery.