Talk about a star being reborn. A French fashion house that shuttered its doors in 1939 with the onset of World War II, Vionnet was thankfully resurrected in 2006 and is now crushing it again on the runway (see below).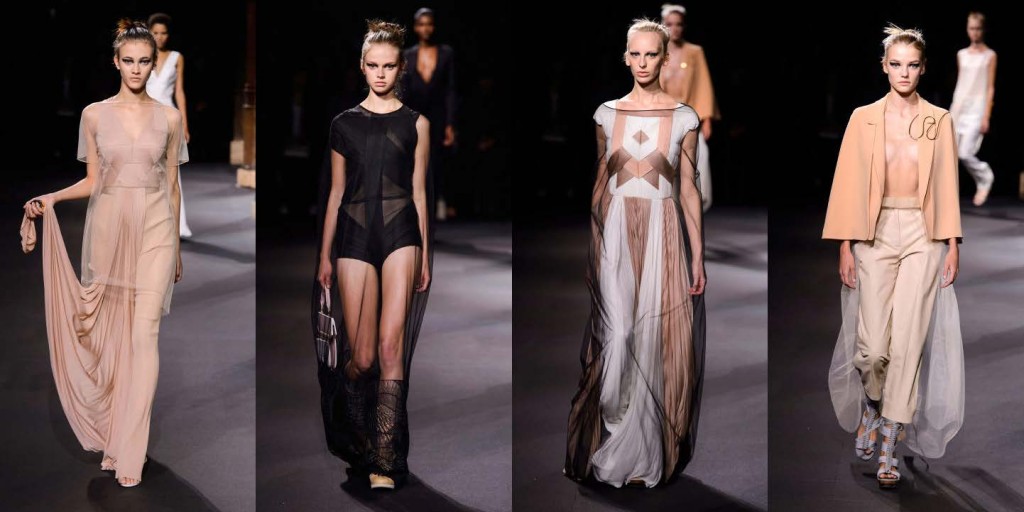 Designer Madeleine Vionnet established the eponymous house in Paris in 1912, and quickly gained acclaim as the "queen of the bias cut" and "the architect among dressmakers." Drawing inspiration from modern dancer Isadora Duncan and ancient Greek art, the designer crafted carefully draped gowns that emphasized the female form. Cited as one of the most influential designers of the 20th century, Madame Vionnet's Grecian-style dresses were donned by the likes of Hollywood darlings Marlene Dietrich, Katharine Hepburn, Joan Crawford and Greta Garbo.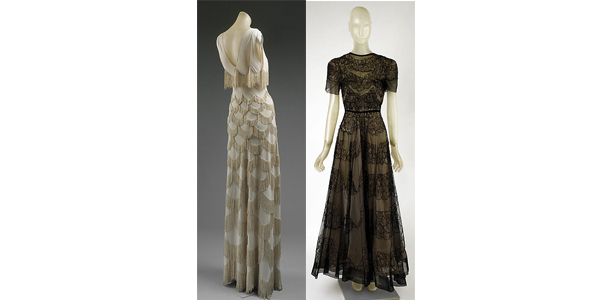 Today, Vionnet is helmed by socialite Goga Ashkenazi and designed by Hussein Chalayan, whose Spring/Summer 2016 collection highlighted fresh variations on artful togas and body-conscious silhouettes. Between the simple palette of black, bronze and neutrals and the chic cut-outs, it is clear that Ashkenzai and Chalayan have breathed new life into a classic house.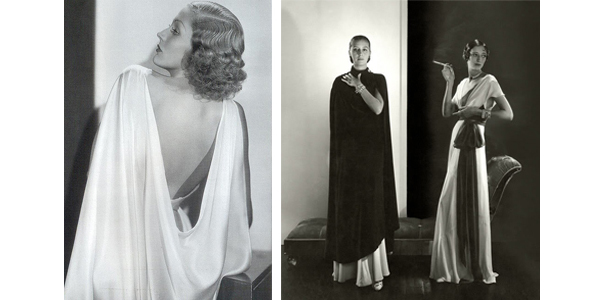 Image sources: Vionnet with feathered fan, Vionnet Spring/Summer 2016 Runway, Vionnet from the archives (left and right), Vionnet black and white (left and right)