If you are to pick only one design blog to read in those extra two quiet minutes you sneak into your life each week, let it be the gorgeous, "effortlessly" (I'm sure!) curated D Pages.
In their own words:
Founded in 2011 DPAGES began as a small magazine with a simple goal – to showcase the work of talented artists, architects, and designers, alongside interviews that delve into the heart, soul, hard work and lessons that are part of their journey toward design excellence.  Not sated with just the monthly magazine, and with a desire to share more, DPAGES launched a sister site, DPAGES Blog, in late 2011.  Most recently, in the Spring of 2013, D took on the task of merging the magazine and blog into one cohesive site making this site the hub of all past, present and future D content.  With some 50 interviews and close to 600 blog posts to date, D remains as committed as ever to sharing all that is cool and beautiful in the world of art, architecture, and design.
From posts on product: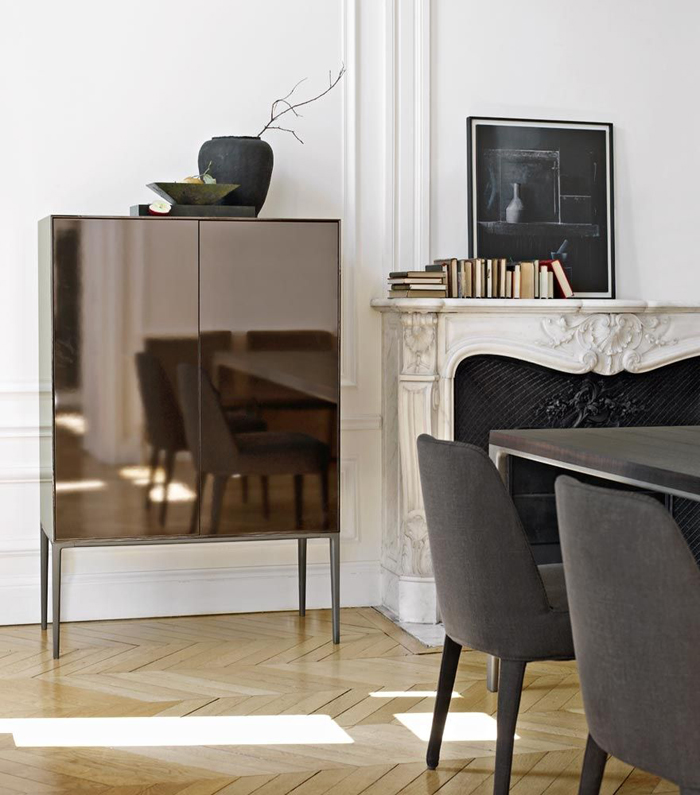 To designers: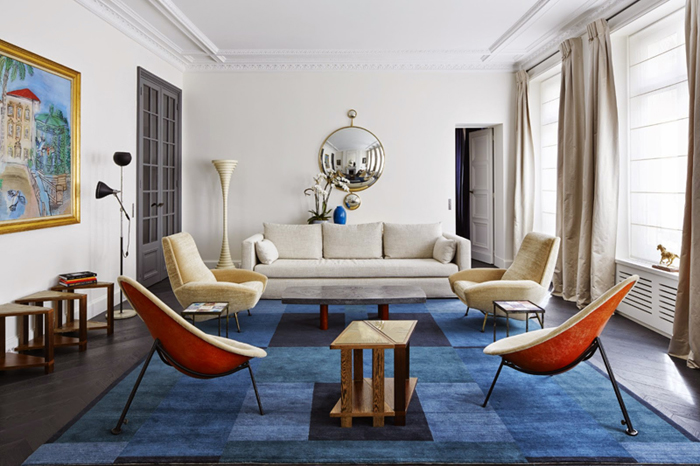 To creative design solutions: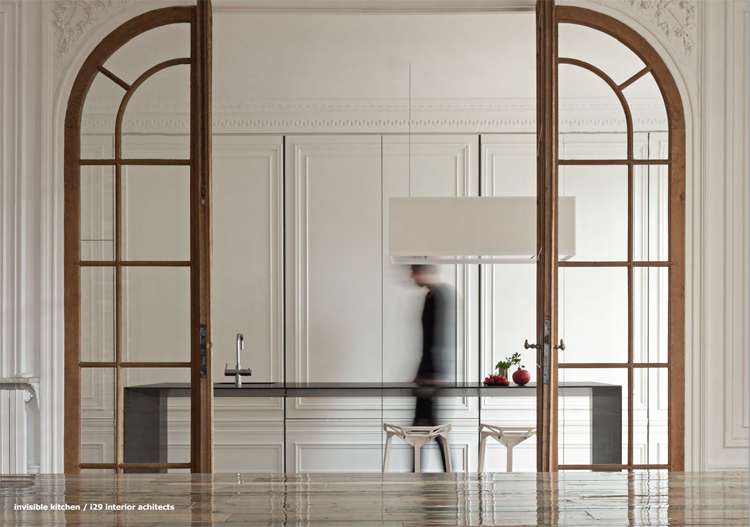 To simply inspiring interiors: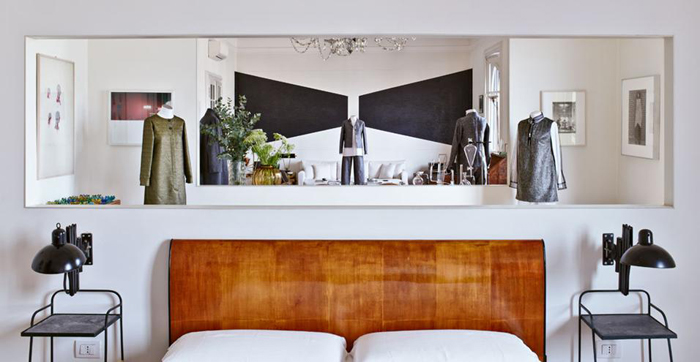 This invaluable resource never disappoints.
And if you find yourself thinking you'll never be able to recreate the genius in these pages, think again – and look no further than the D Pages Shop, where you can purchase some of the very beauties featured in these posts.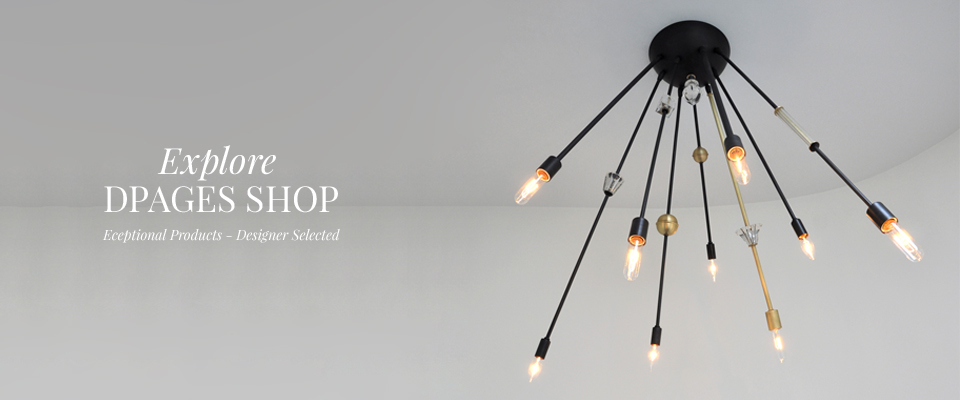 Now, go sign up and let the D Pages help you dream big!
Oh, and let us know if there are any daily reads you simply cannot live without and maybe that two minutes will expand to three.