As I step into fall in style, I can't help but covet Marchesa Notte's Resort 2015 collection. The brainchild of Marchesa designer duo Georgina Chapman and Keren Craig, this little-sister line offers glamorous black-tie looks at a more palatable price-point. I considered wearing one of their dresses for the Venice Film Festival and while I didn't ultimately go with one of them, I am smitten with their looks. I can't wait for my next event so I can actually step into one of them!
A line designed by women for women, I love Marchesa's elegant gowns and the fabulous story of how the company came to be. A fashion house that has dressed red carpet stars for over a decade, Marchesa was established after British fashion icon Isabella Blow complimented Chapman's outfit at a party, and upon learning it was the then-costume designer's own creation, suggested that she launch her own line. Luckily enough, Chapman was already interested in launching her own fashion label with Craig, one of her best friends from college, and thus Marchesa was born! (The brand's name is an homage to the Italian heiress Marchesa Luisa Casati, a patron of the arts was known for her eclectic style.)
The Notte diffusion line has all of the opulent details and feminine silhouettes that I adore from Marchesa's couture line but at a price-point that is accessible to a wider audience. Their elegant designs draw inspiration from vintage styles and Asian artwork, highlighting intricate embroidery and lace details. The 2015 Resort collection boasts some of my favorite pieces, and I've included my choice picks below.
I can't wait to see what the ladies have up their sleeves for next season and am anxiously awaiting the launch of their up-and-coming jewelry line, which will feature pieces inspired by 1920s styles (see below).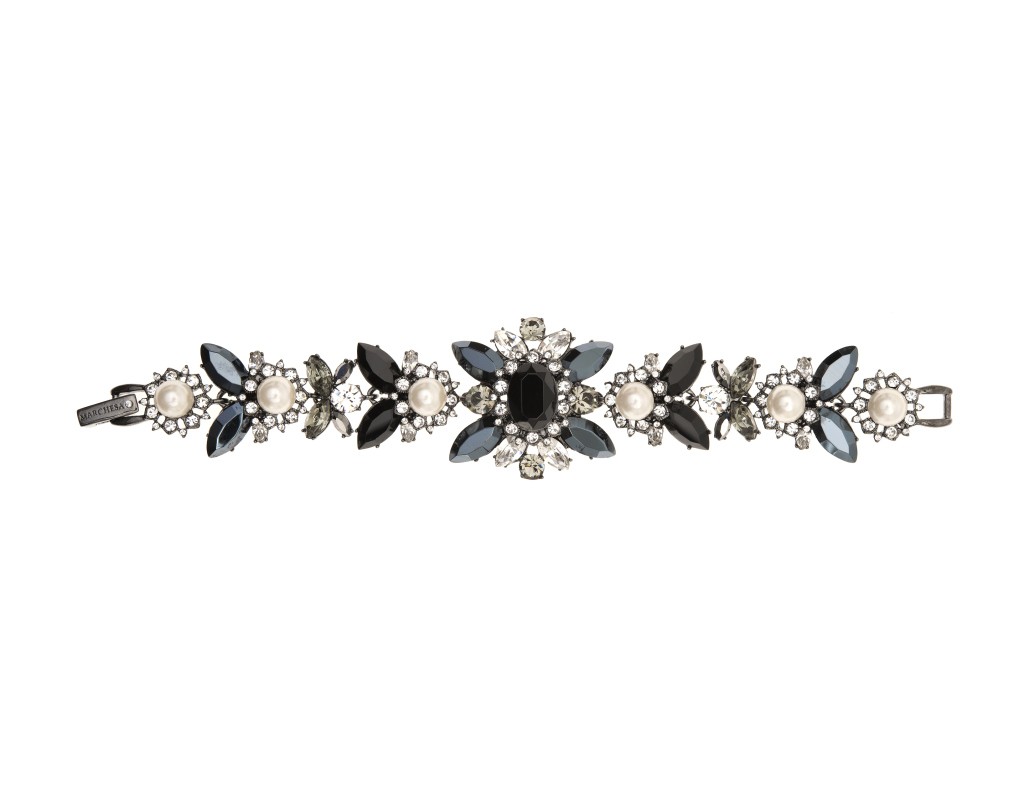 Image sources: Marchesa designers, Resort 2015 looks, and Holiday jewelry line