In honor of the big back to school rush, I've hit the books to source my favorite college campuses (save for my Alma Mater) that showcase the most daring innovations and notable names. With their bold lines and picturesque settings, these campuses are the best way to welcome back the school season in style. I can't help but wonder if this showstopping architecture is lost on the college students who get to enjoy these buildings on a daily basis!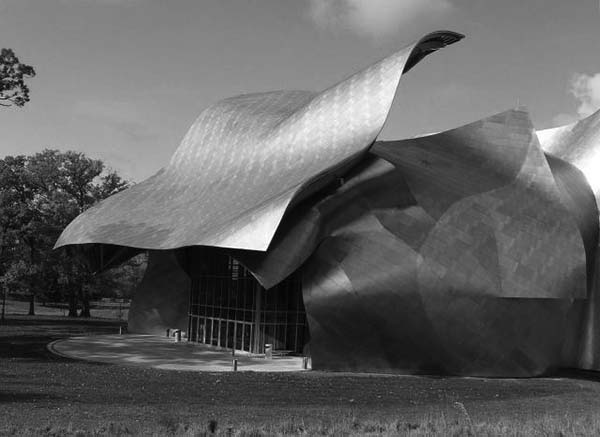 A liberal arts college two hours outside of Manhattan, Bard College not only boasts a gorgeous campus that overlooks the Hudson River and Catskill Mountains but also a stunning performance hall designed by Frank Gehry. Conceived in the architect's signature style, the auditorium highlights the curved steel and abstract forms that have earned Gehry the title of the "most important architect of our age."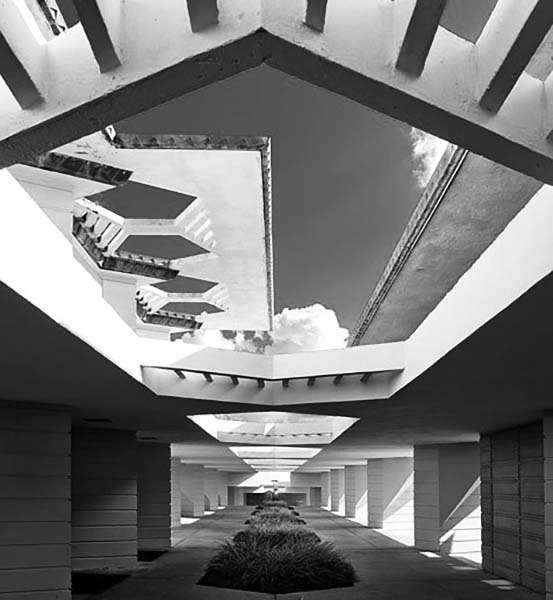 Who knew that Florida is home to largest single-site collection of Frank Lloyd Wright's work in the world? Located in Central Florida, Florida Southern College features ten buildings and two structures designed by the organic architecture master. Florida Southern College's students assisted with the construction during the 1940s and 50s, trading carpentry and masonry work for free tuition.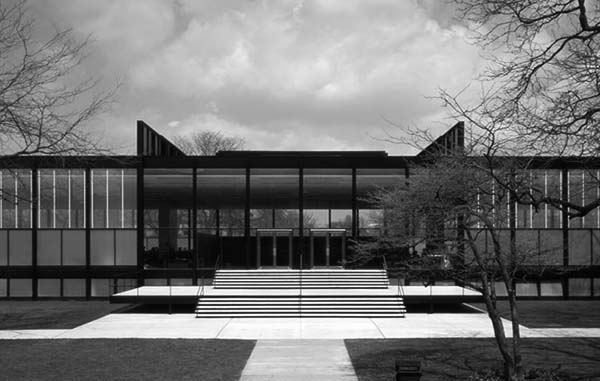 While Mies van der Rohe is well-regarded as grandfather of minimalism and for his "Less is More" design philosophy, few know that he was once the head of Illinois Institute of Technology's architecture program. This striking hall is crafted in his classic combination of steel and glass, a chic, industrial pairing that has since taken the design world by storm.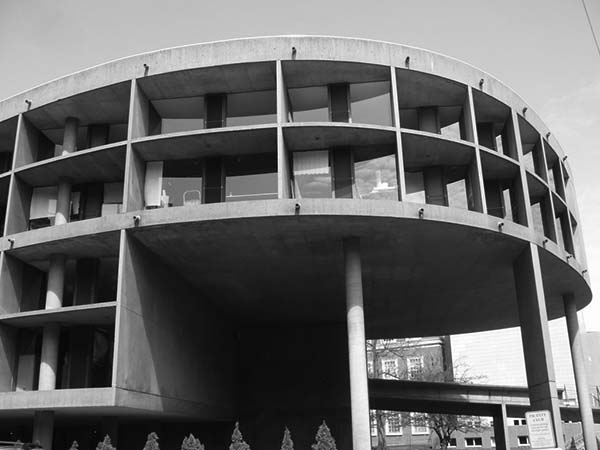 Outside of studious swarms of brainiacs, Harvard University is home to the only building in continental North America designed by influential Swiss-French architect Le Corbusier. Although the The Carpenter Center for the Visual Arts building's modern architecture stands out from the campus' traditional red brick, the architect wanted to create a visual arts building that embodied freedom and unconstricted creativity.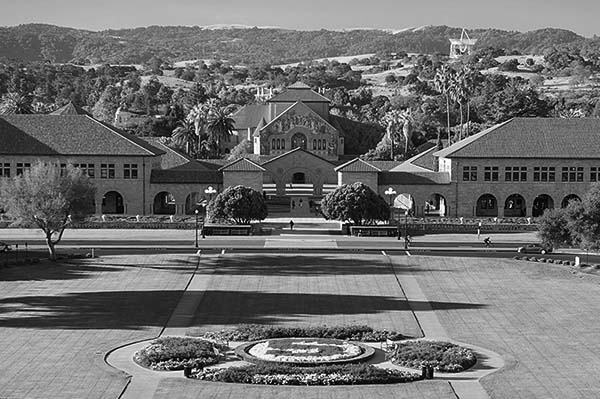 Renowned for his groundbreaking urban designs that include New York's Central Park and San Francisco's own Golden Gate Park, landscape architect Frederick Law Olmsted is also credited with designing Stanford University's sprawling Mission Revival-style campus. Drawing inspiration from St. Peter's Basilica at the Vatican, he created a compact campus that emphasized the architecture of the central quad.
Photo credits: Bard College, Florida Southern College, Illinois Institute of Technology, Harvard University and Stanford University